They say home is where the heart is and we say everyone deserves to truly love how their home looks and feels! What better than a fresh coat of paint to make things look as good as new?!
Whether your home needs a fresh coat of paint on the entire inside and outside, or you just needs touch ups, the Kristensen & Co team have the skills to tackle any residential job no matter how big or small.
– New homes
– Existing homes
– Townhouses
– Apartments
– Duplexes
– Apartments
– Rental properties
– Fences
– Decking
– Entertainment areas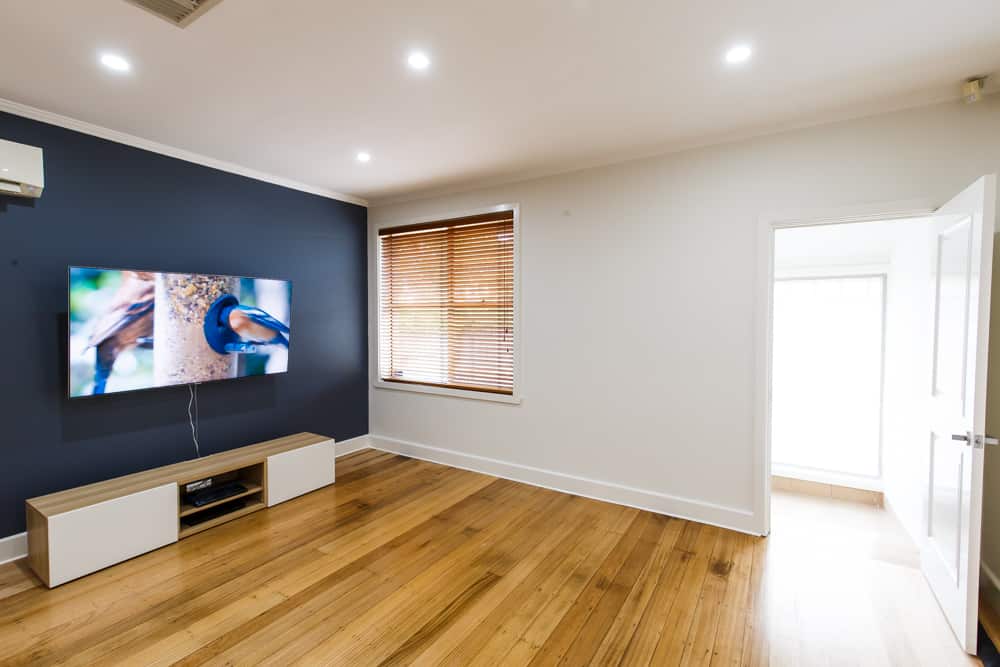 The Kristensen & Co husband and wife team, Tom & Bree are passionate about bringing your home back to life, through colour consultations/matching, planning and in-depth discussions we will get a great understanding of your dream and vision. Not only do we freshen up existing homes and create the finish of your renovation dreams, our skilled team is also available for new builds.
Your painting journey begins with a Kristensen & Co consultation. During this time Tom and Bree get to know you and your property to intimately understand your needs and the look you have been dreaming about. You will then discuss options that may be designed to last longer, may be more suited to your home or offer a cost effective element to your project. Tom will attend your home or read off plans, to quote the required job. The quote will then be emailed to you, and all you need to do to get started is contact us to arrange a start date and time that suits your lifestyle.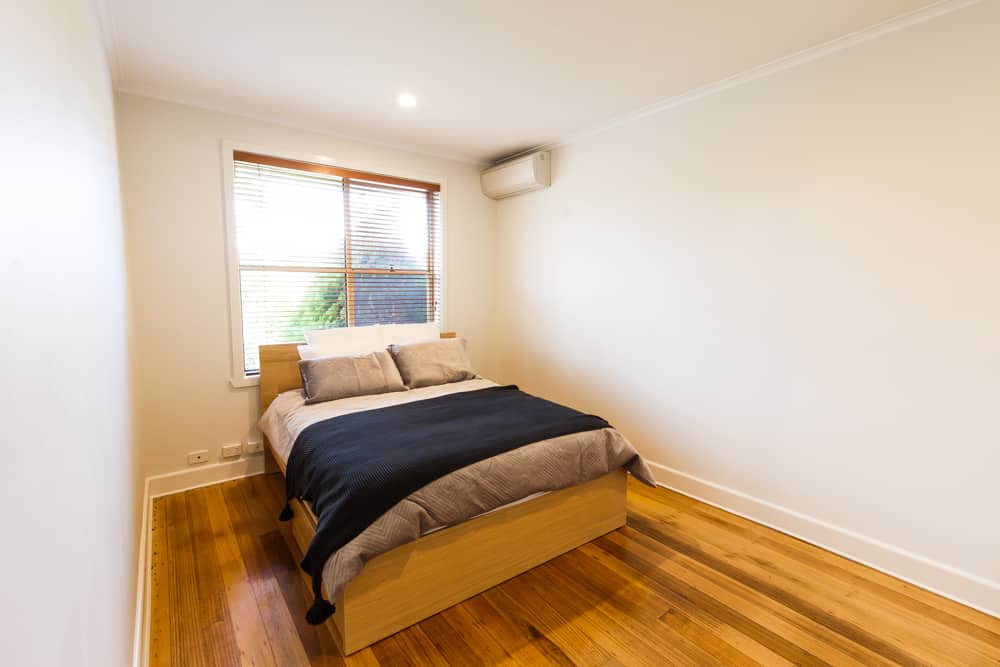 Every project is different and every home requires a different approach, the Kristensen & Co team do their best to provide a quote that is not only indicative of cost but also of time.
We understand that you don't want trades at your house everyday so we do our best to ensure we stay on schedule and any potential challenges are communicated quickly and effectively back to our clients.