Let your business shine with the professional help of Kristensen & Co Painting and Decorating. Servicing all commercial sites no matter how big or small the Kristensen & Co team bring with them experience, professionalism and a job done right.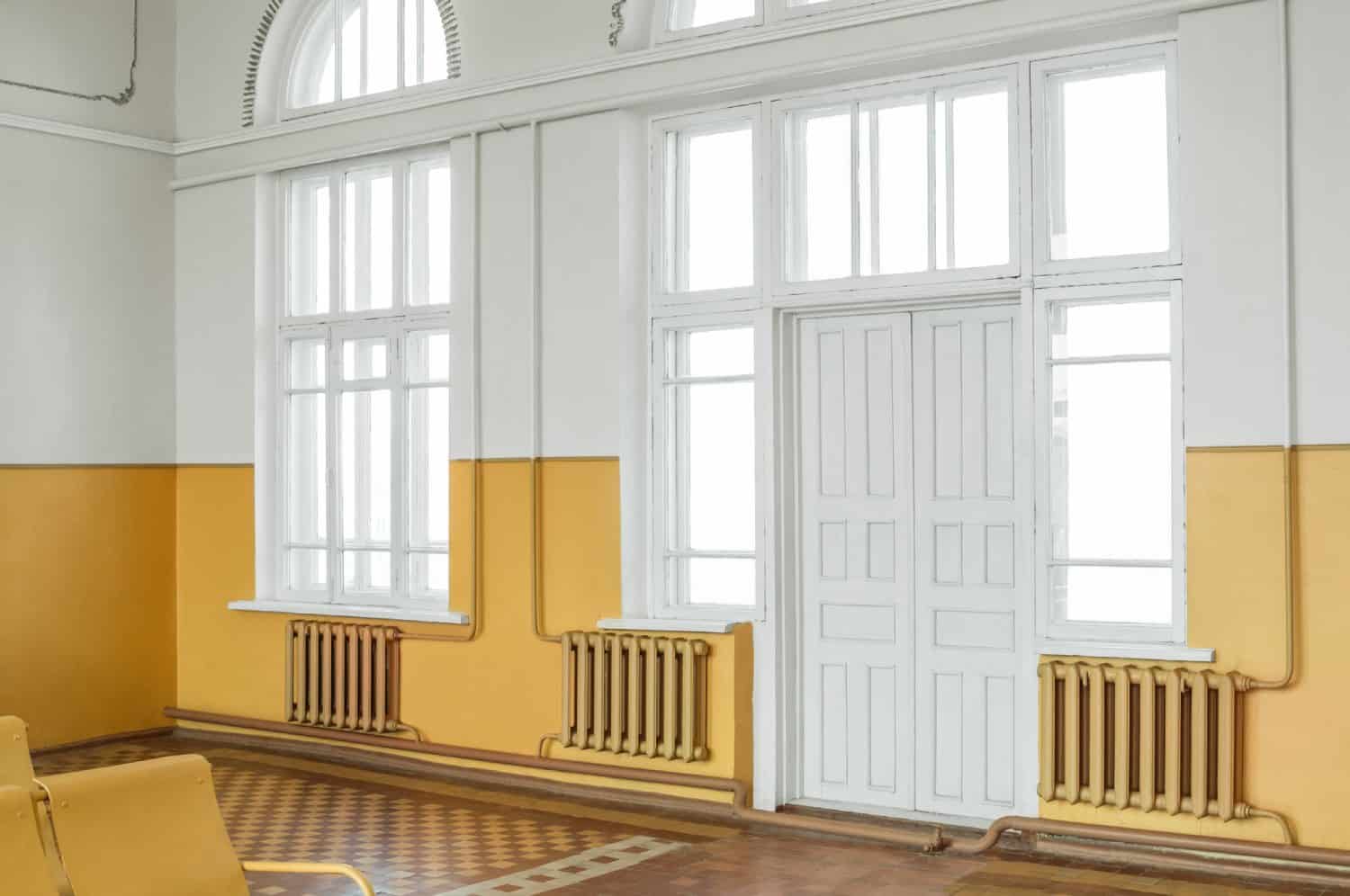 From offices, retail stores and franchise outlets, our team understand the importance of sticking to a tight budget and schedule in the commercial environment, allowing them to deliver your desired look within the scope. We aim to provide the most comprehensive quote possible by taking the time to intimately understand your business, the job at hand and your unique needs so you don't encounter any surprises along the way.
We understand your business is your livelihood and you cant always close the doors for renovations, which is why we offer after hours services as well as weekend availability, to ensure our work doesn't get in the way of yours. Its flexibility and minimal disruption that has seen Kristensen & Co grow a strong reputation in the commercial sector for providing premium painting and decorating solutions.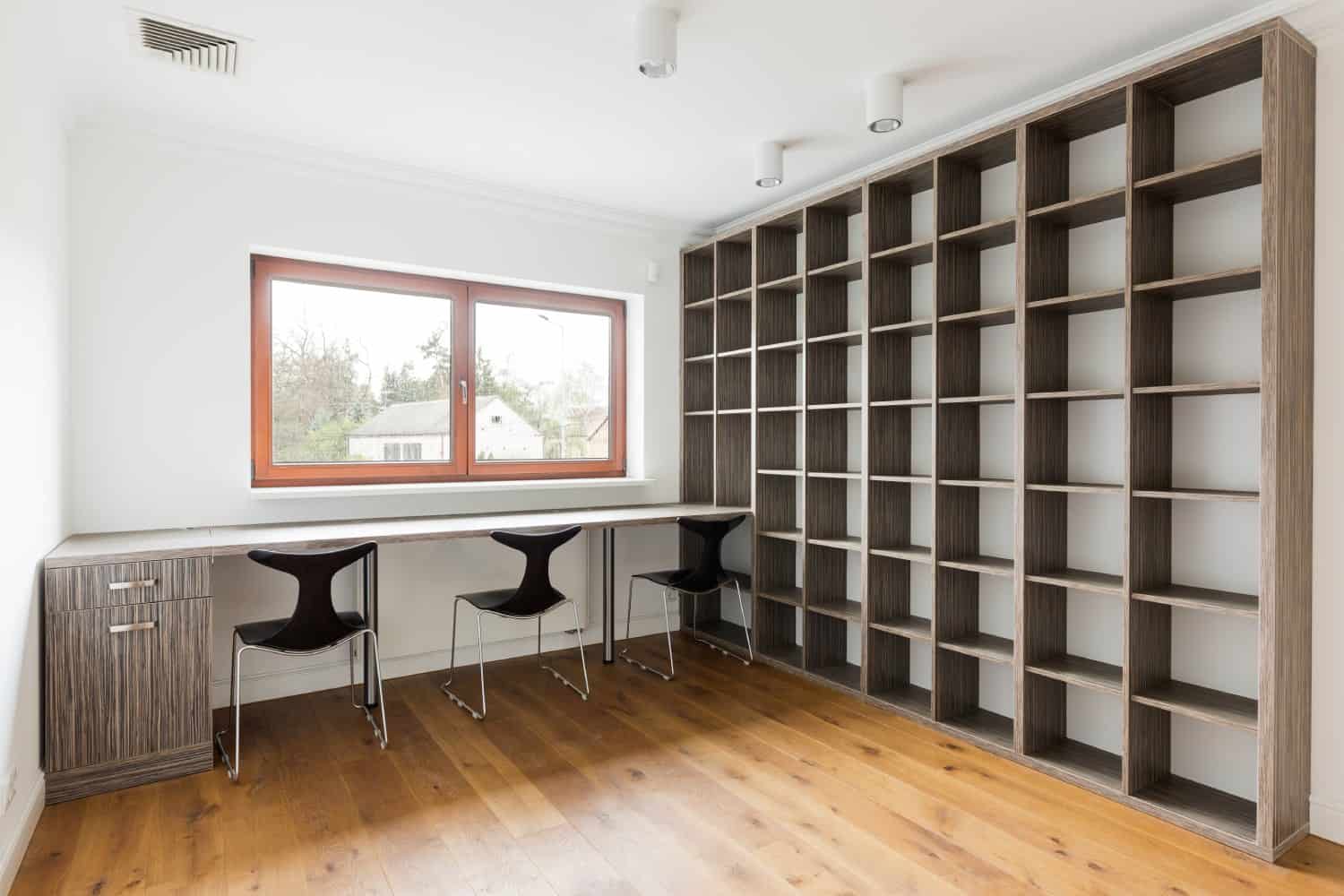 Whether you are a new business looking to create a lasting impression or a well established company in need of a refresh, our team will work closely with your team of project managers and contractors to ensure the job is done in a time frame that suits you.
Before work starts our professional team moves or covers to fully protect all furniture, assets and surfaces. Our team of professional painters also adhere to all OHS stands and are licensed to perform platform and height jobs. With access to many sizes and configurations of platforms and scaffolding the Kristensen & Co team have the tools to get the job done.